Folds In Faces But Have Not Lose The Hope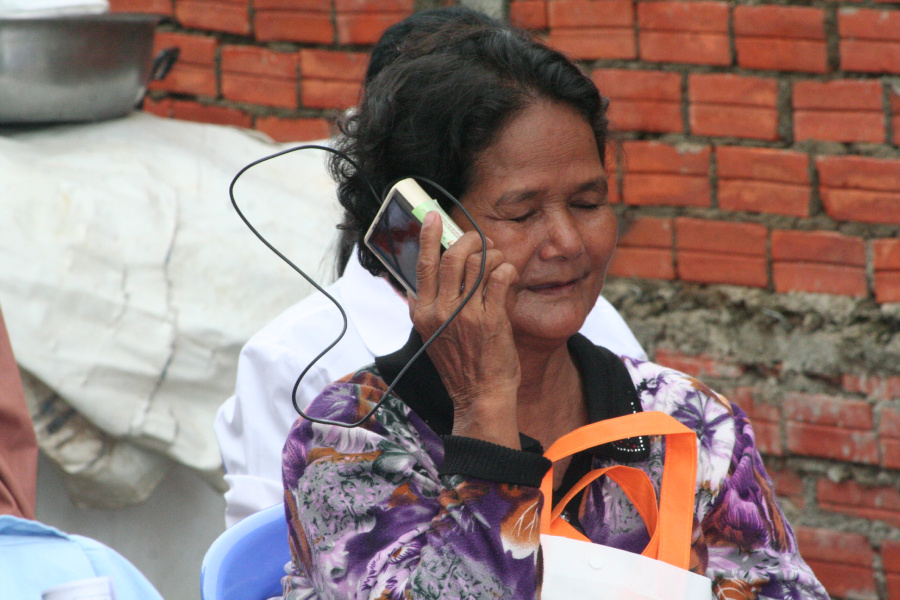 Youthfulness basically represents the privilege of power, privilege of sound health, privilege of strength and a hope to see the beautiful future awaiting next in life.
But does it mean that the people over their youthfulness have no hope or they no longer can hope for a beautiful future?
For some people it is true that they have actually lost their hope to receive the warmth of love and care especially when they expect their children to care for them but at last what they receive is just the negligence and ignorance from their own child whom they had never neglected or ignored. They are deprived of that glimpse of hope which can actually make them feel secured for the rest of their life.
On 10/10/2016 Family FM 99.5 made a little effort to sow that seed of hope to those grandpas' and grandmas' in Sen Sok, Phnom Penh, Cambodia. We distributed 70 radio sets to those elderly people so that they can listen to the broadcasts of Family FM 99.5 which will help them to know that they are not neglected and ignored. This radio station speaks of love, hope and eternity in which they can always have a secured future.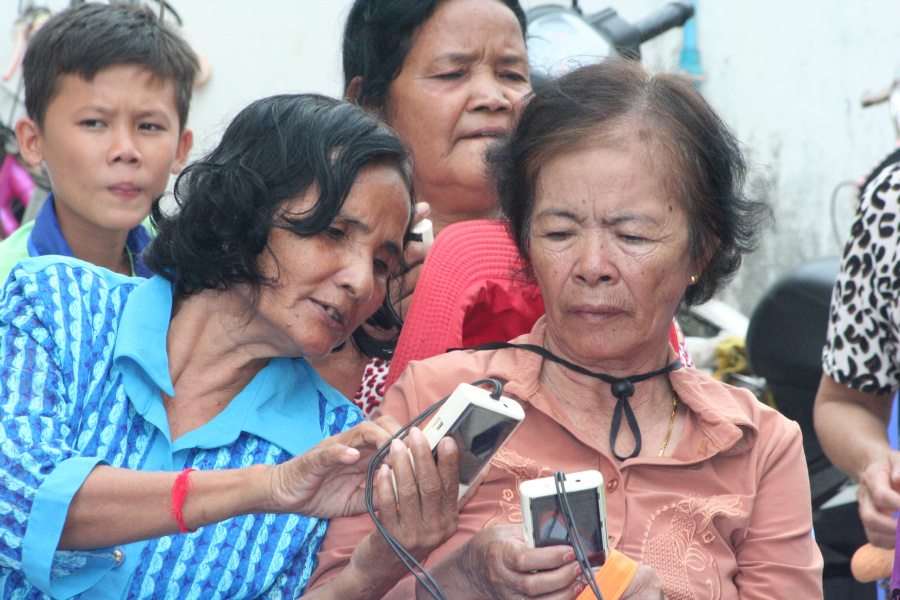 What a joy of bringing smiles in those saddened faces…